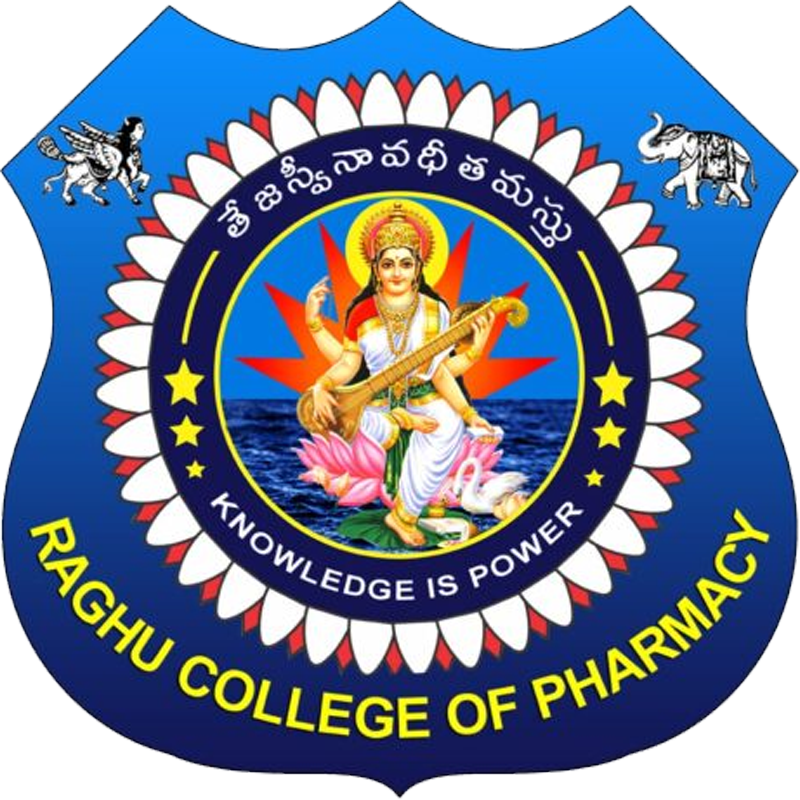 Approved by AICTE New Delhi & PCI; Affiliated to Andhra University, Visakhapatnam, Andhra Pradesh, India
Raghu College of Pharmacy
Dakamarri (v), Bheemunipatnam Mandal, Visakhapatnam – 531162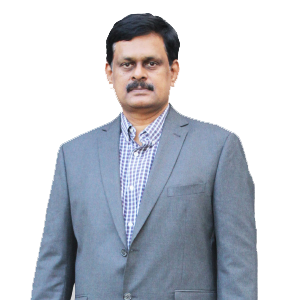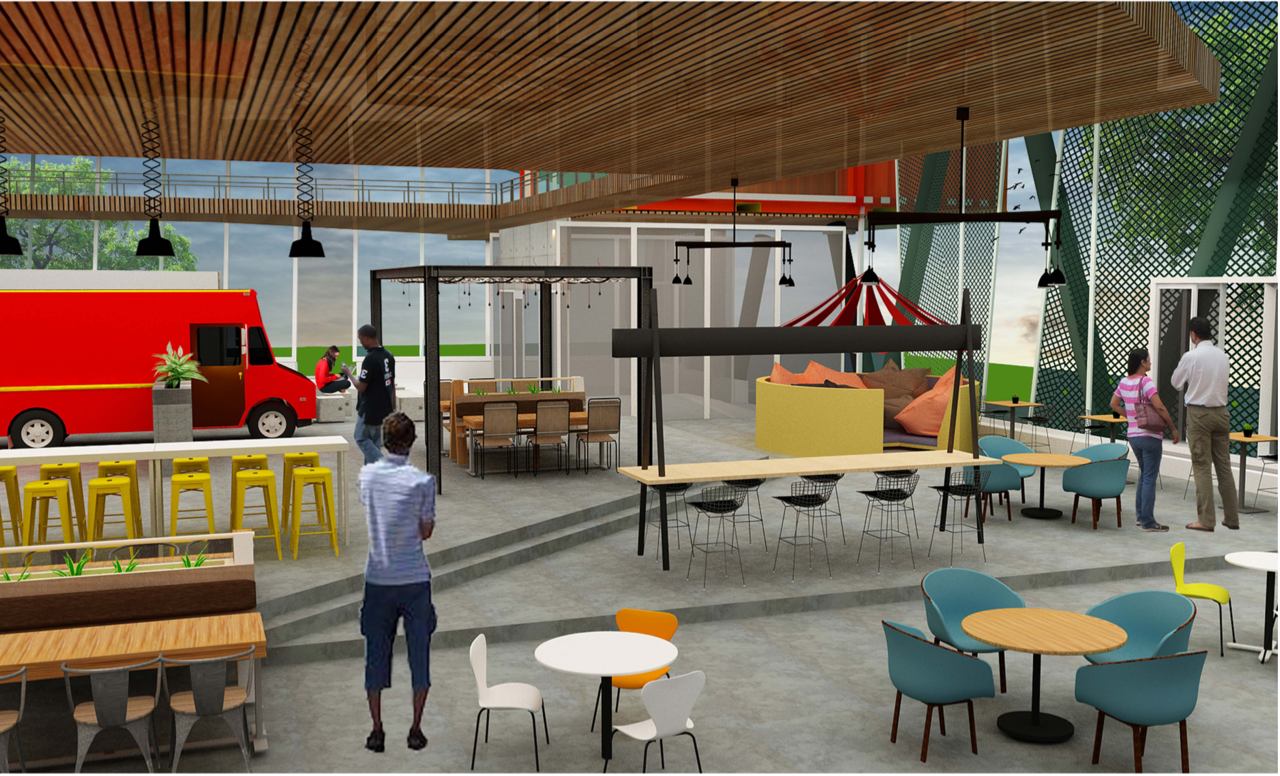 A hygienic canteen offers food at reasonable rates. A mini shop is available on campus offering snacks and soft drinks. A modern central air conditioned cafeteria is being constructed which will proved a variety of cuisine to students and staff.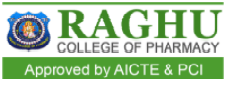 A Consummate Environment for Pursuit of Engineering Education
Contact No-08922-248014,
08922-248015.
Location-Raghu College of Pharmacy
Dakamarri (v), Bheemunipatnam
Mandal, Visakhapatnam – 531162