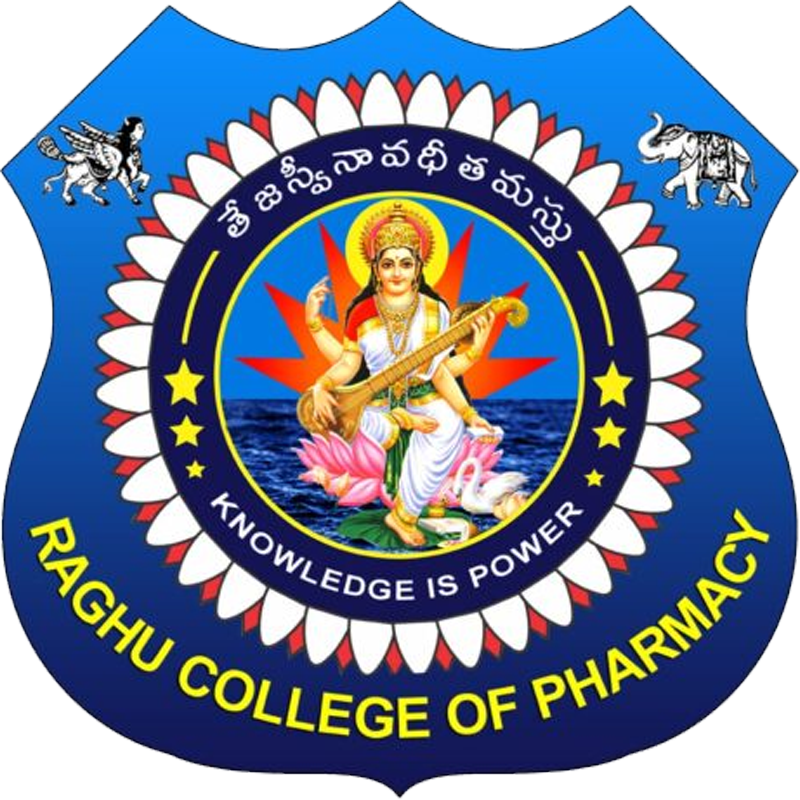 Approved by AICTE New Delhi & PCI; Affiliated to Andhra University, Visakhapatnam, Andhra Pradesh, India
Raghu College of Pharmacy
Dakamarri (v), Bheemunipatnam Mandal, Visakhapatnam – 531162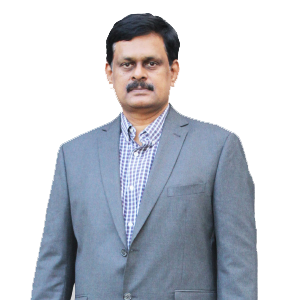 Welcome To
Raghu College of Pharmacy
Raghu College of Pharmacy (RCP) is founded in 2007 with the main thrust to train qualified professionals in the field of pharmacy to cater to the needs of the society and to shoulder the ever-changing bussiness responsibilities at national and international levels.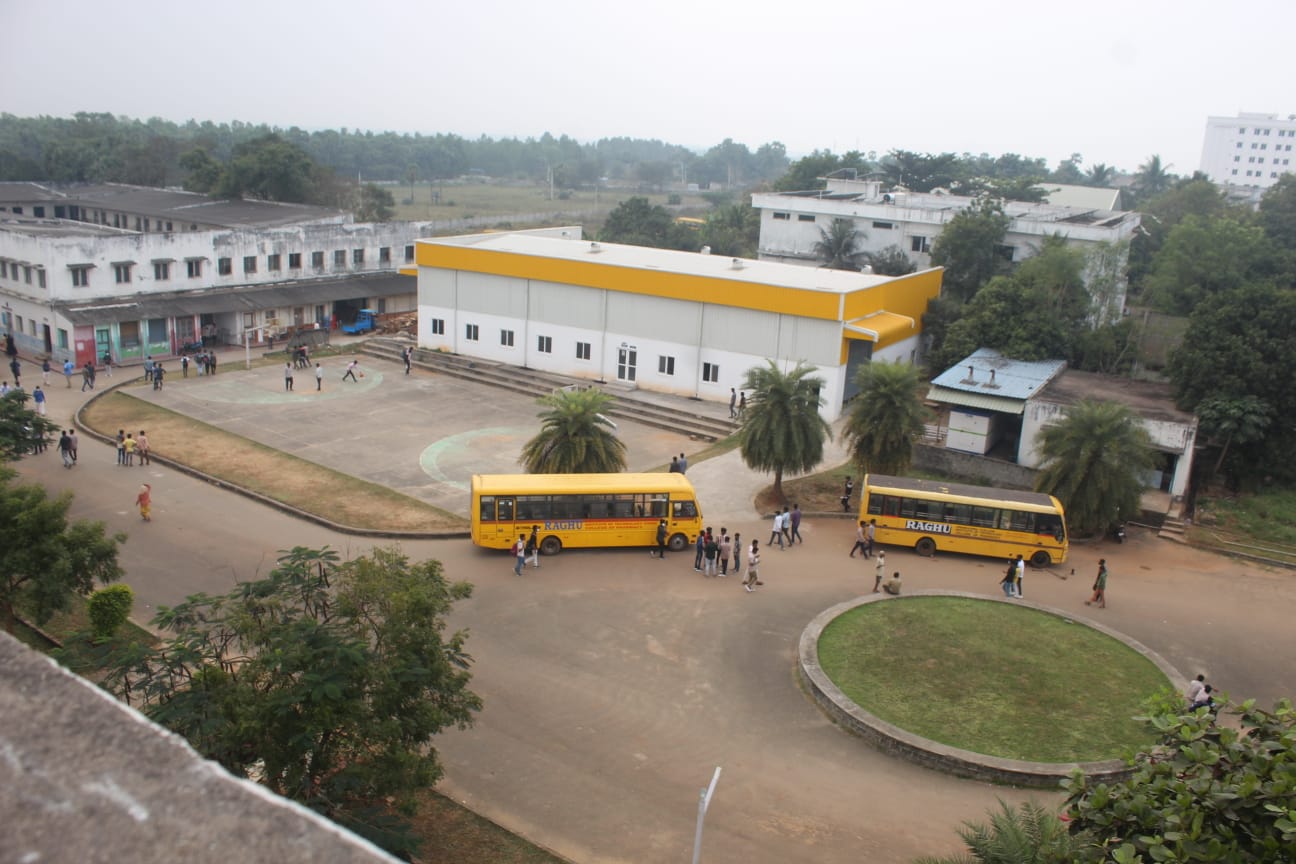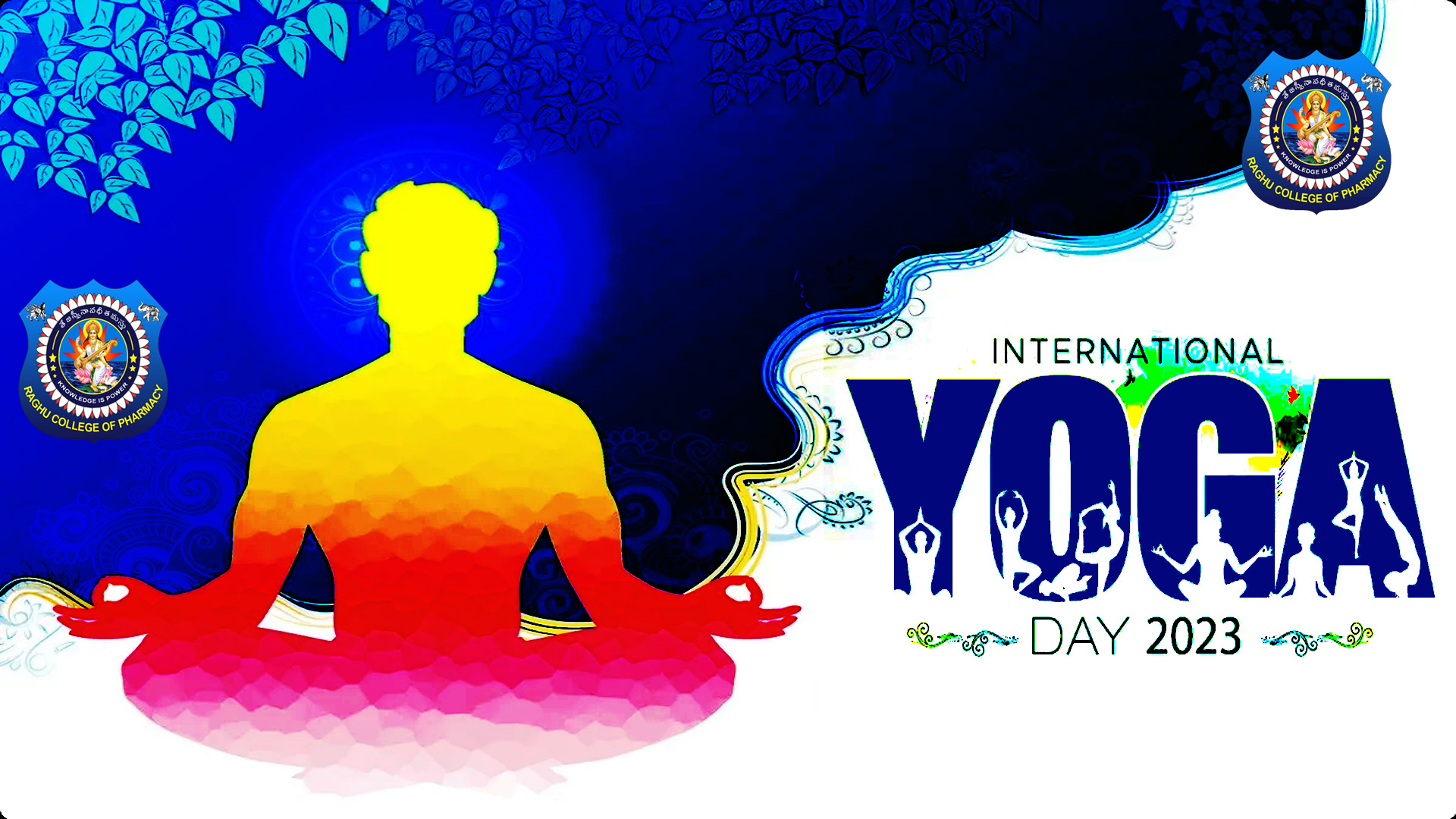 Raghu College of Pharmacy
Dakamarri (v), Bheemunipatnam
Mandal, Visakhapatnam – 531162
08922-248014,
08922-248015.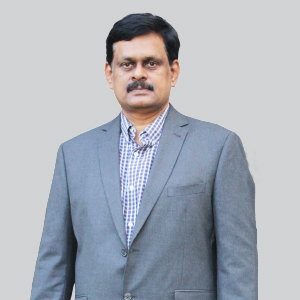 Sri Raghu Kalidindi, a renowned academician is of the conviction that education is not just a phase in one's life but a life-long process. He believes education holds the key to society's progress and prosperity. It is precisely this conviction which prompted him to passionately pursue and promote education par excellence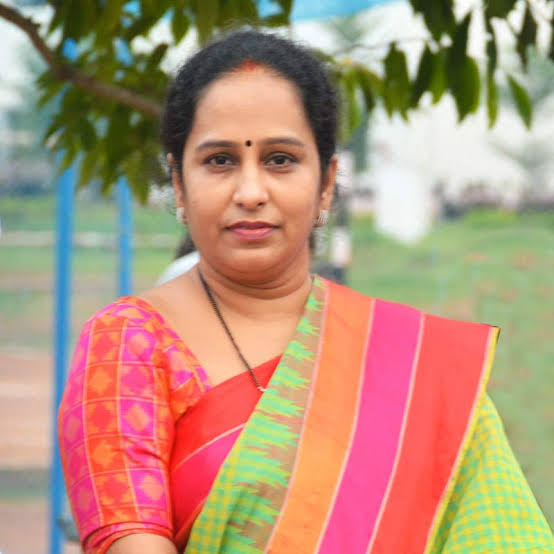 Smt. Rama Devi Kalidindi, an eminent educationalist, has been associated with the Raghu Educational society right from its inception. She takes utmost care in developing all the educational institutions established by the society.